Streaming On Demand in rePRO Shorts Program 3 from
August 9th 11am ET | 10am CT | 8am PT to August 18th 11pm ET | 10pm CT | 8pm PT
Alejandra is a criminalized organizer and unapologetic immigrant. While she prepares for one of the biggest moments of her life — her deportation case — Alejandra is forced to reckon with a past mistake and a system that could tear her apart from her family and the only home she has ever known.
2020  |  USA  |  17 minutes
Director: Maya Cueva
Producers: Mayra Amaya, Melissa Bueno-Woerner, Daniel Tantalean
Cinematographers: Alonso Parra, César Martínez-Barba
Editor: César Martínez-Barba
Featuring: Alejandra Pablos
Accessibility: Closed Captioning Available, No Audio Description Available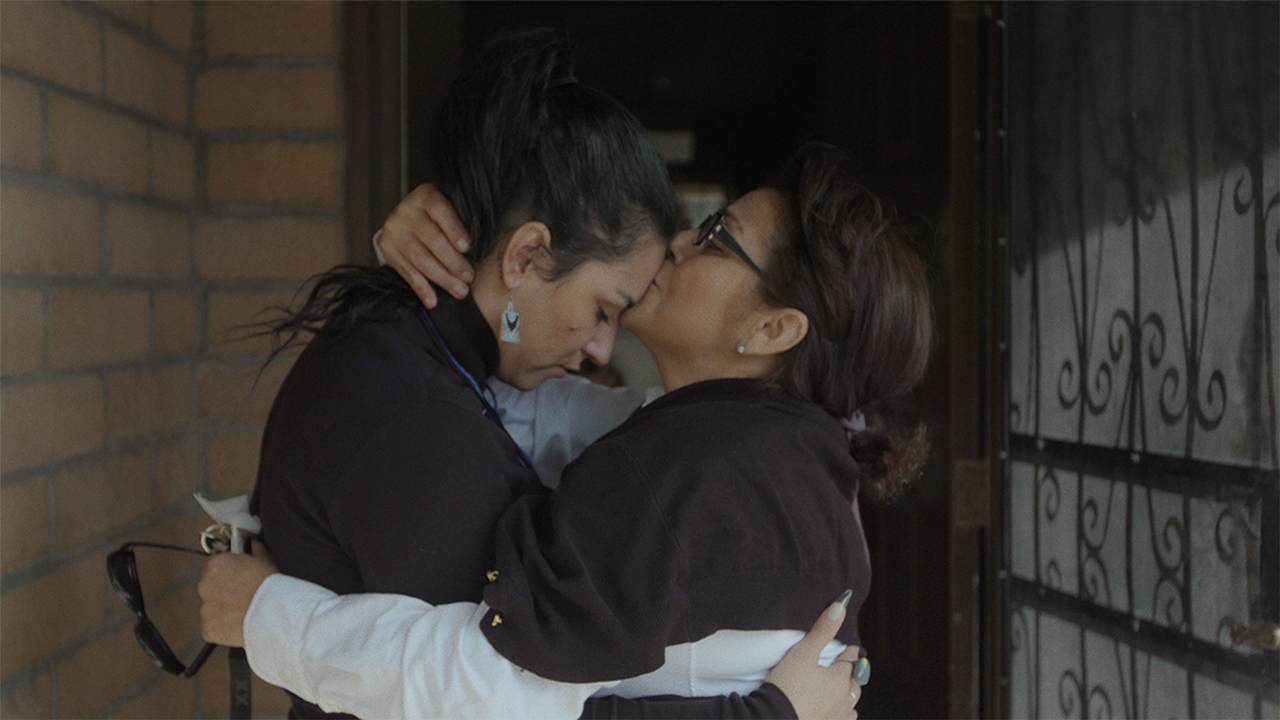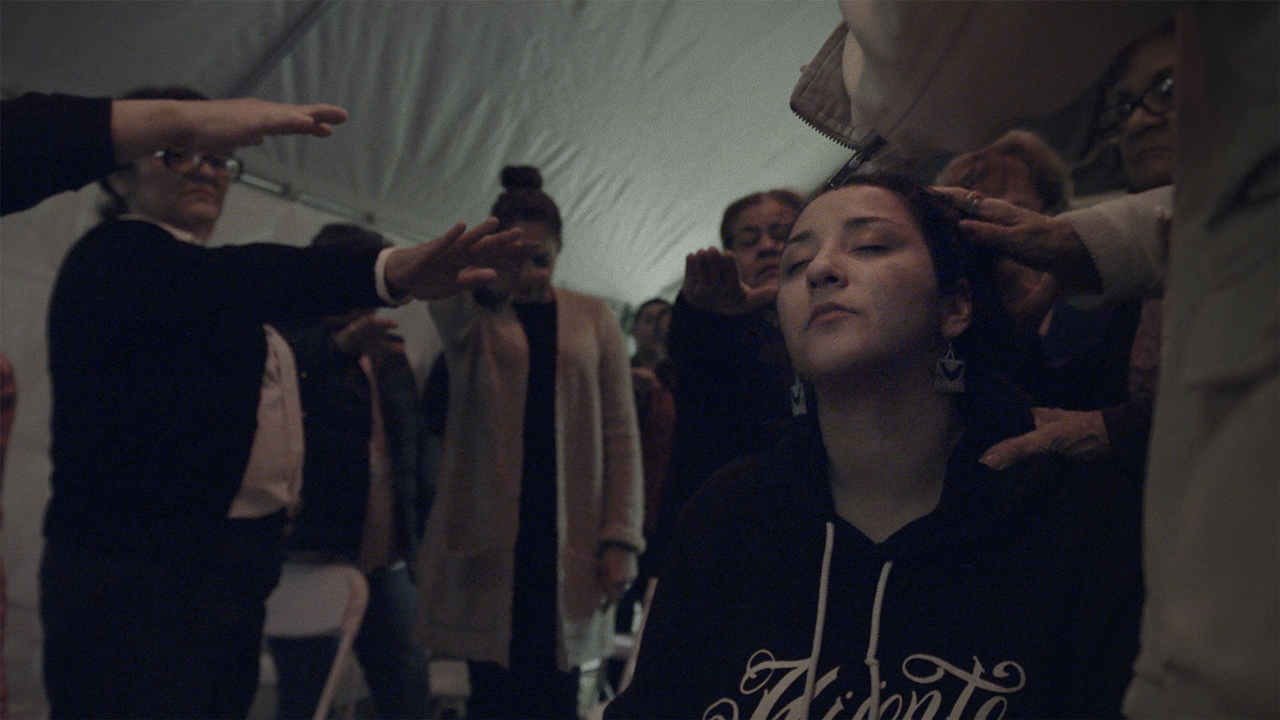 Maya Cueva is a Latina award-winning director and producer. Her work has been featured on NPR's All Things Considered, Latino USA, The Atlantic, Teen Vogue, and National Geographic. Her feature film ON THE DIVIDE premiered at Tribeca Film Festival in 2021. She was also selected to be part of the Tribeca Film Institute/A&E StoryLab in 2020. Her short documentary, THE PROVIDER, premiered at SXSW and was nominated for a student Emmy. Maya's other film ONLY THE MOON premiered at Full Frame Documentary Festival in 2019 and was awarded her a Sundance Ignite Fellowship via the Sundance Film Institute. Maya was a 2019 North Star Fellow part of the Points North Institute, a 2019 Film Independent Documentary Lab fellow, and a fellow at the Jacob Burns Film Center. Her most recent short documentary ALE LIBRE was selected to screen at several Oscar qualifying festivals, including Big Sky Documentary Festival, Hot Docs, Aspen Film Festival, and SFFILM.