Passholders: Streaming On Demand from August 9th 11am ET/10am CT/8am PT
to August 18th 11pm ET/10pm CT/8pm PT
Ticket Holders: Streaming Wednesday, August 11th
11am-11pm ET  |  10am–10pm CT  |  8am-8pm PT
Alone in a foreign land, a pregnant woman is abandoned by the man she loves. She attempts suicide and survives, but her baby does not. Is she a tragic heroine or a murderous criminal?
Pregnant, recently abandoned by the father of her child, and alone in a foreign land, Chinese immigrant Bei Bei Shuai attempts suicide by drinking rat poison, a common suicide method in China. She also assumed she would take the baby with her to the afterlife. Rushed to the hospital by her friends, she survives, but the baby, delivered prematurely by C-section dies in her arms. Instantly, she's transformed from a grieving mother into a felon. Charged with attempted feticide and first-degree murder, she spends 14 months in jail before her lawyer Linda Pence gets her out on bail. For the next year, Bei Bei and Linda battle charges that could put Bei Bei in jail for 45 years to life. Extraordinary access to Bei Bei and Linda as they fight the charges, culminating in an unexpected and surprising resolution, is counterpointed by Bei Bei's personal narrative. Her story dramatically shows how political, cultural and legal forces conspire to disrupt and wreck the lives of societies' most vulnerable and marginalized people.
2019  |  USA  |  88 minutes
Directors: Marion Lipschutz, Rose Rosenblatt
Producers: Marion Lipschutz, Rose Rosenblatt, Alex Mason
Cinematographer: Gary Griffin
Editors: Rose Rosenblatt, Diego Siragna
Accessibility: In English and Chinese with English Subtitles Available, No Audio Description Available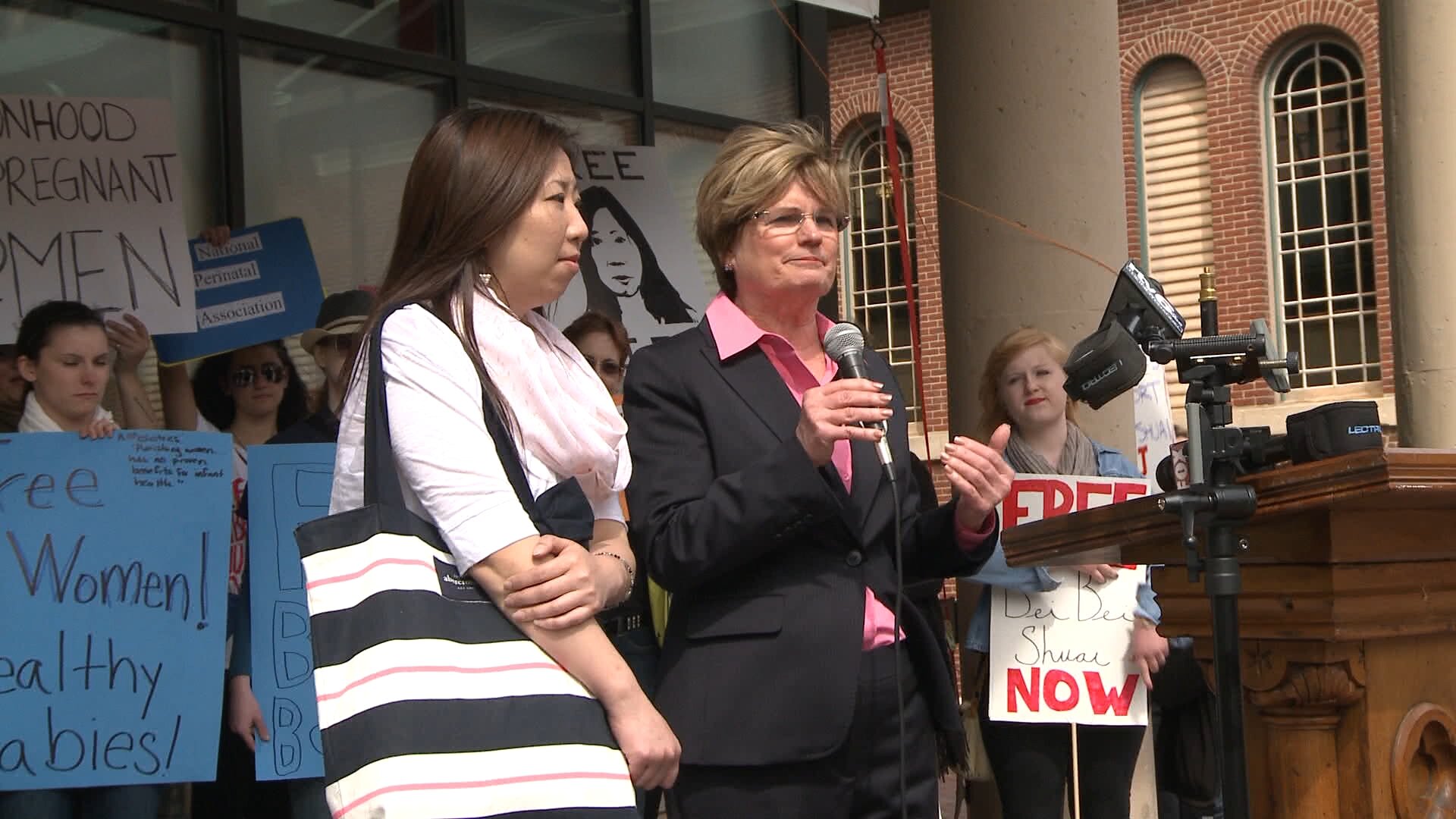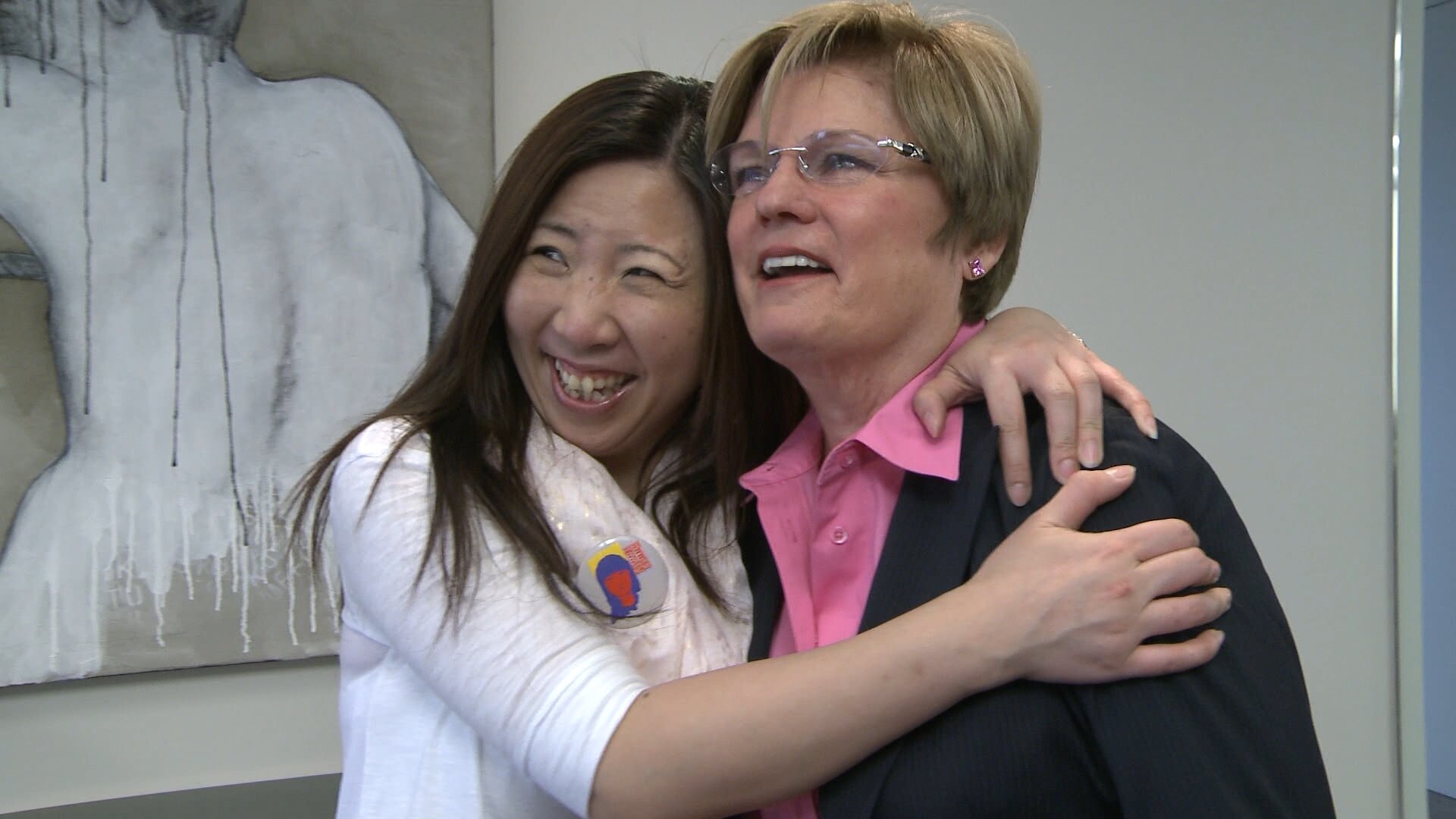 Rose Rosenblatt and Marion Lipschutz are partners in Incite Pictures/Cine Qua Non, who produce and direct feature documentaries that entertain, educate and explore critical contemporary issues. BEI BEI is the latest in a series of films focusing on women from marginalized communities whose personal journeys dramatize the fraught terrain of reproductive rights and justice. Prior titles include Young Lakota (2011), The Education of Shelby Knox (2005), Live Free or Die (2000), Fatherhood USA (1998), The Abortion Pill (1997) and Code Blue: New Orleans (2000). Their work has been called "unique and memorable," "pure gold," and "balanced and truthful," by the Milwaukee Journal, Hollywood Reporter and The New York Times, respectively. The Washington Post wrote, "their fly-on-the-wall approach fulfills one of the glorious promises of documentary – to put us in the middle of situations we otherwise might never be in." In addition to national U.S. broadcasts, their work has been broadcast on the CBC's Passionate Eye in Canada, The BBC in England, NHK, and many other strands around the world. Their films have won Best Cinematography at The Sundance Film Festival, The Audience Award at SXSW, The Emerging Picture Award at Full Frame, The Full Frame Women in Leadership Award, The Hugh M. Hefner First Amendment Award and The Jury Prize for Best Documentary at The Miami Gay and Lesbian Film Festival. Their company, Incite Pictures/Cine Qua Non, has received funding from the NEH, various State Arts and Humanities Councils, and nearly every major foundation supporting media, including the Ford Foundation, the Macarthur Foundation, the Hewlett Foundation, the Rockefeller Foundation, and the Packard Foundation.