Streaming On Demand in rePRO Shorts Program 1 from
August 9th 11am ET | 10am CT | 8am PT to August 18th 11pm ET | 10pm CT | 8pm PT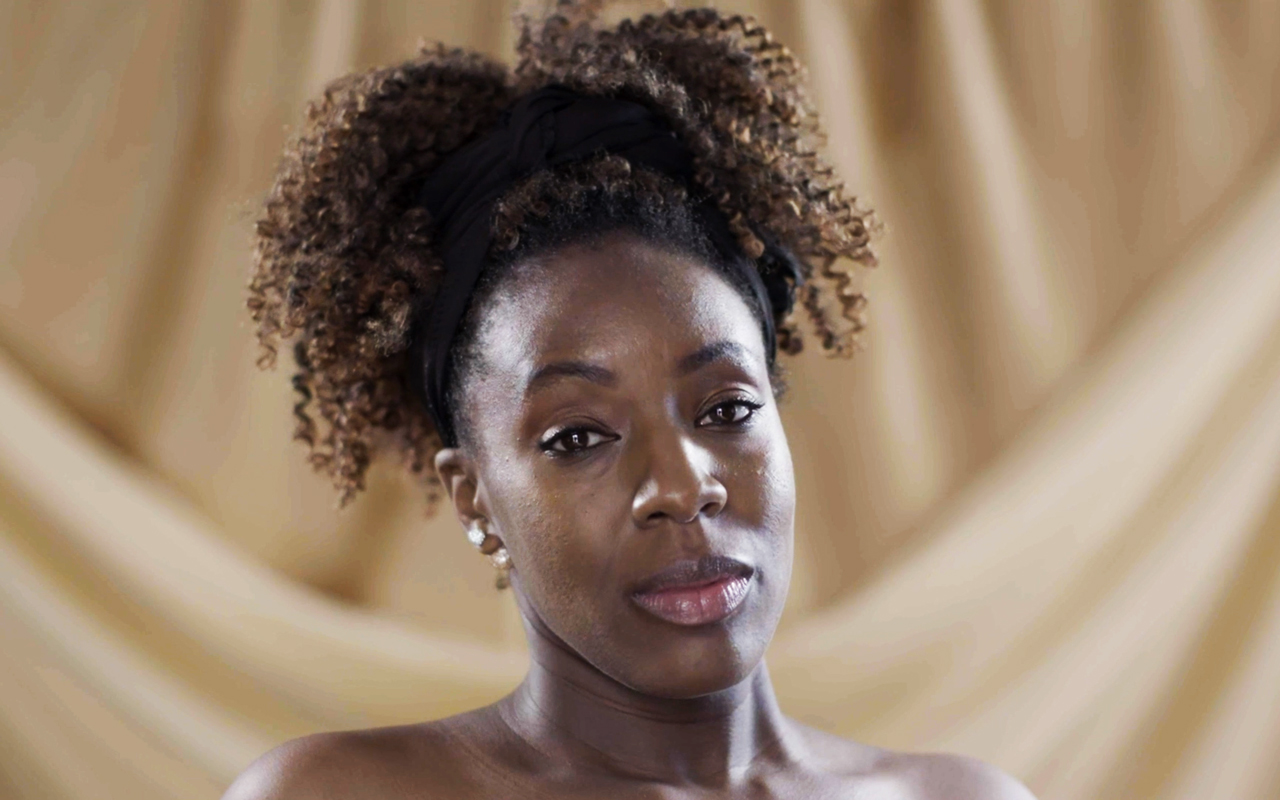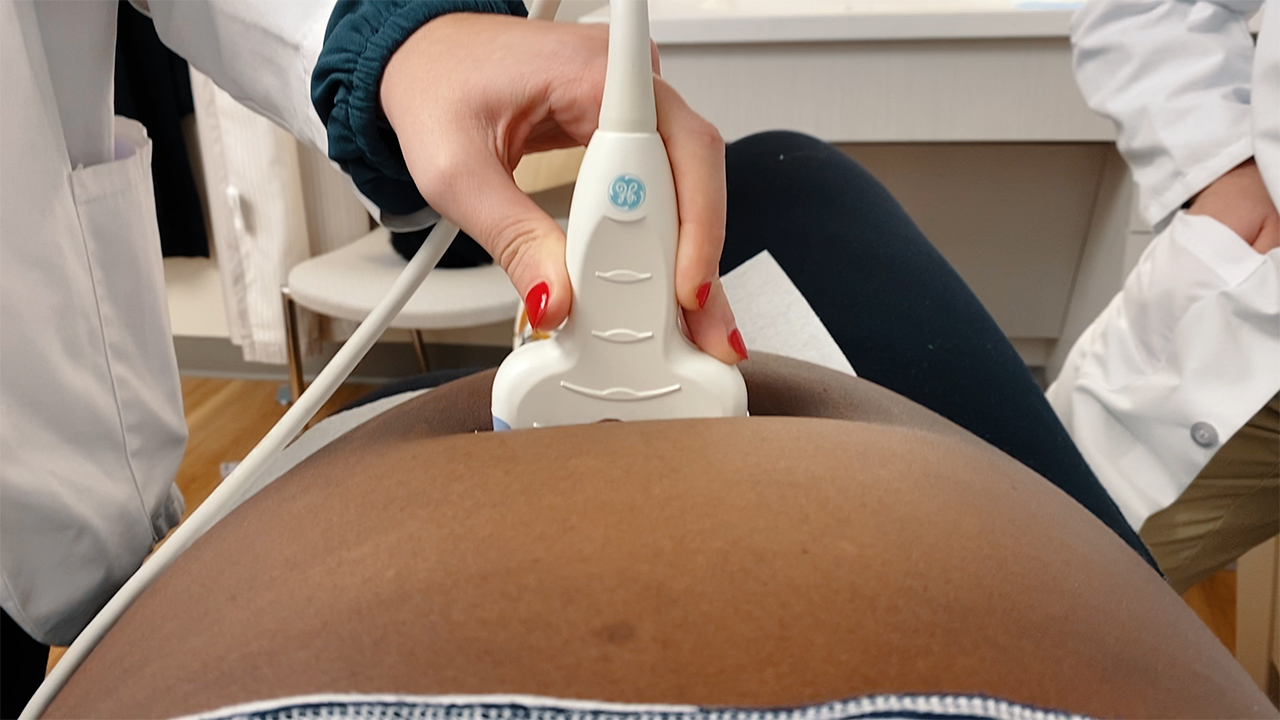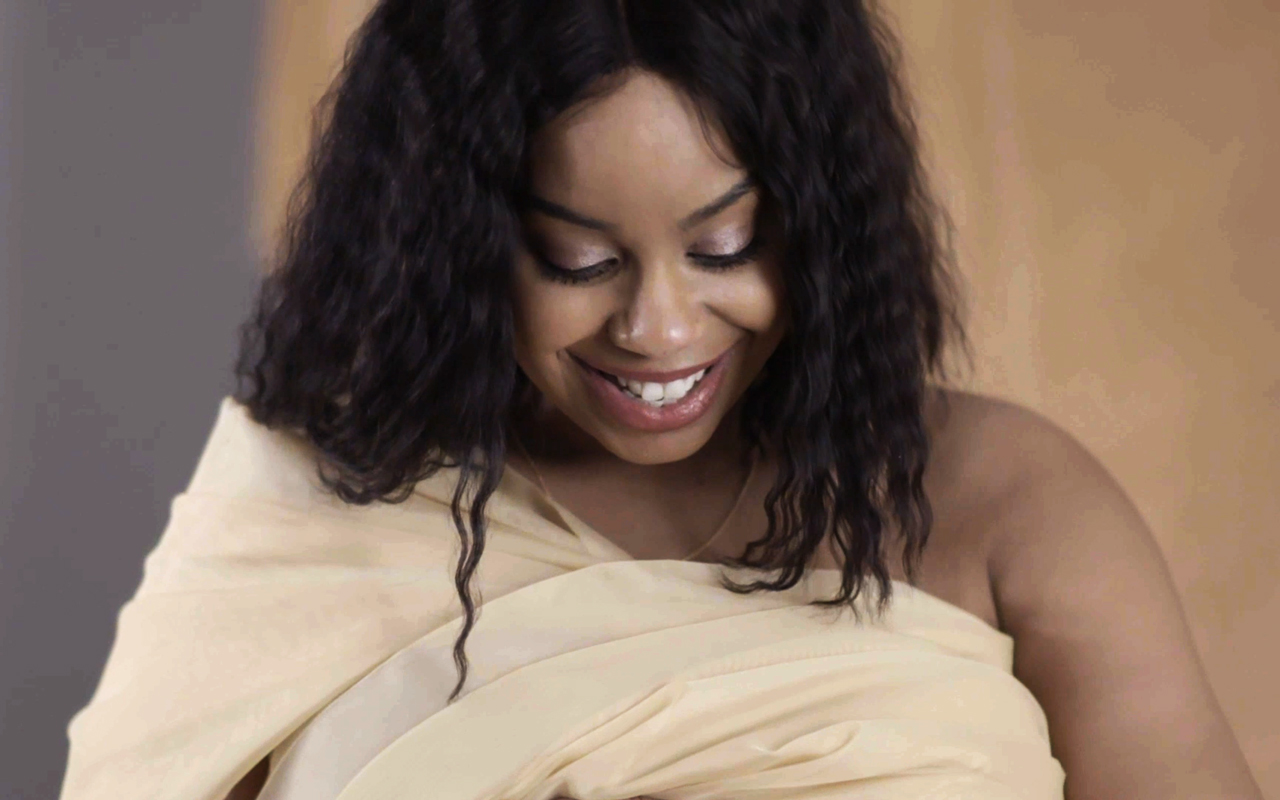 Three expectant mothers, including the director, navigate the joys, fears, and complexity of Black motherhood in America.
Black Birth follows the journey of three Black expectant mothers. Haimy Assefa, director and first-time expectant mother, sets out to build community in hopes of safely navigating pregnancy in the U.S., where Black women are three times more likely than white women to die in childbirth. While the film explores the complex and challenging realities of Black women, it is also a celebration and expression of the daily joys of Black motherhood. The lives of Black mothers and their sons can be precarious ones with Black men dying at the hands of the state and Black women dying in childbirth.
2020  |  USA  |  20 minutes
Director: Haimy Assefa
Producer: Dominique Turner
Cinematographers: Nora Ballard, Eric Espino, David Givens, Chris Wairegi
Editor: Yaara Sumeruk
Accessibility: Closed Captioning Available, No Audio Description Available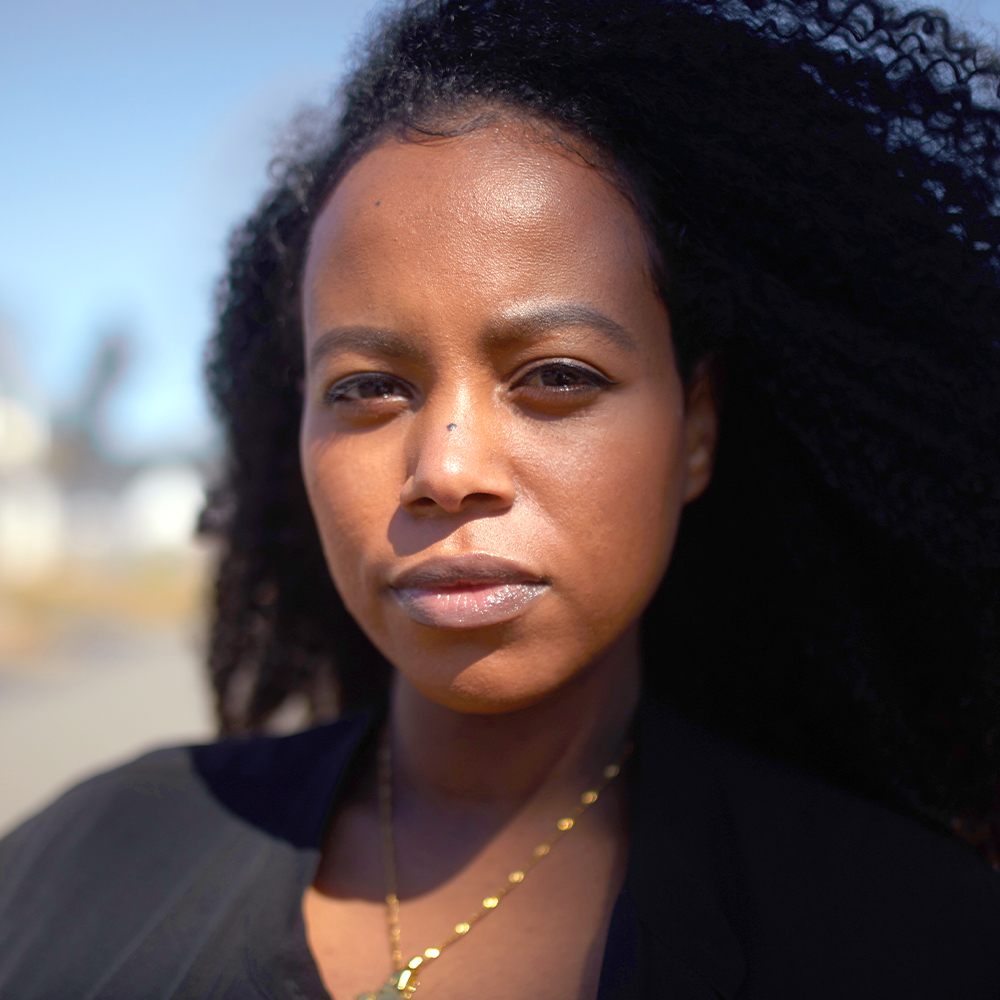 Haimy Assefa is an Ethiopian-American documentary filmmaker and journalist. Her award-winning work as a director, cinematographer and producer can be seen on Netflix, CNN, and NBC News. An Emmy-nominated producer, she has been an integral member of digital video startups such as
Great Big Story
of CNN and
Left Field
of NBC News. Haimy is invested in telling stories about and from the perspectives of marginalized identities. Haimy is currently developing a feature length documentary about police torture and reparations.