Streaming On Demand in rePRO Shorts Program 1 from
August 9th 11am ET | 10am CT | 8am PT to August 18th 11pm ET | 10pm CT | 8pm PT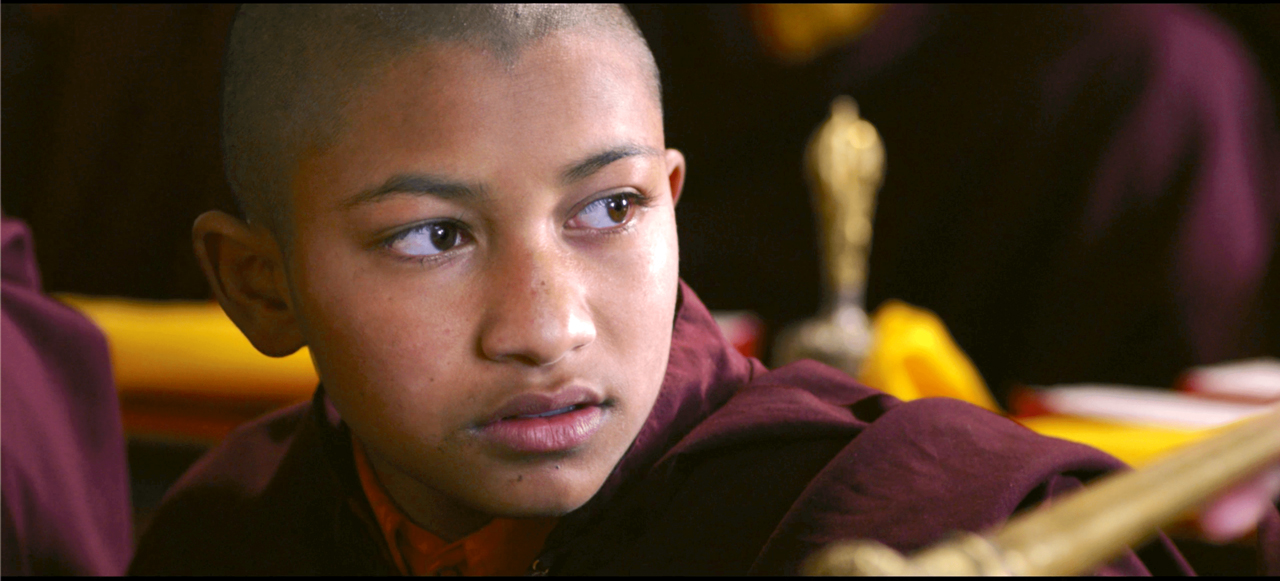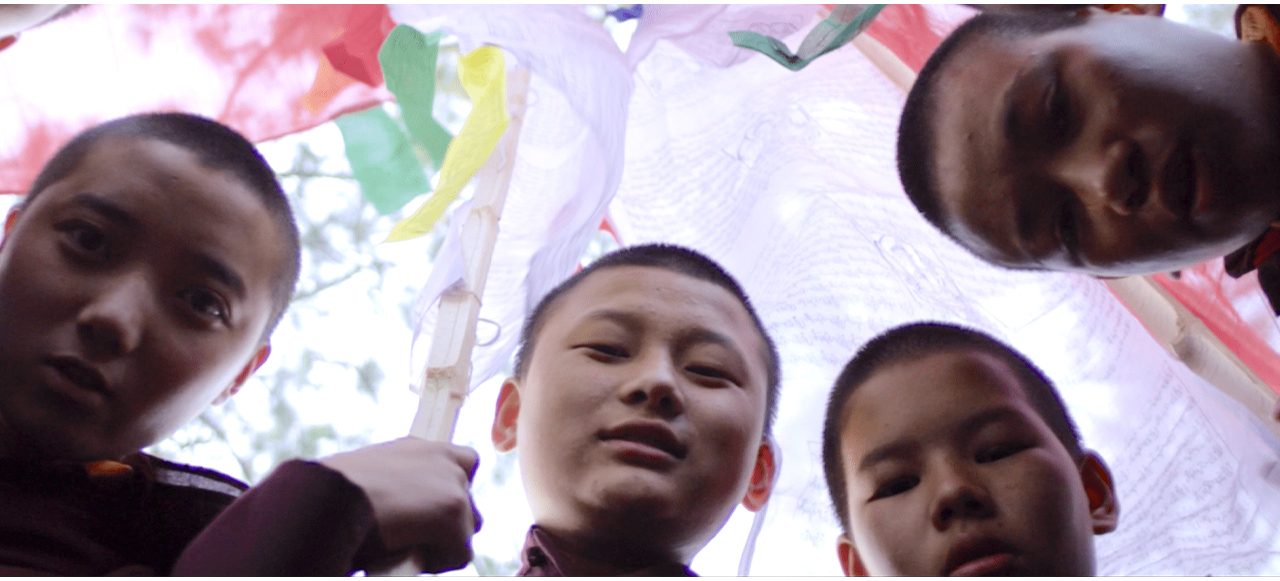 A new girl at a nunnery gets her first menstruation.
After a late night ghost story, the new girl in a nunnery gets her first menstruation. She keeps it as a secret until she finally bleeds during the prayer session. She believes that to avoid further bad luck, she has to sacrifice a black goat.
2019  |  Nepal/USA  | 12 minutes
Director: Yi Tang
Writer: Yi Tang
Producers: Yi Tang, Prabin Kumar Rawat, Pandey K Sab, Junyi Wu
Cinematographer: Dominica Eriksen
Editors: Yi Tang, Nimesh Shrestha
Cast: Pasang Dolma
Accessibility: In English and Nepalese with English Subtitles Available, No Audio Description Available
Yi Tang was born and raised in Fuzhou, China. Prior to filmmaking, she was an accounting major at college and a singer-songwriter under Universal Hong Kong. She concentrates on stories untold and voices unheard, especially on lives of Asian women. She likes to capture bright moments in a dark struggling life. Starting from a short term cultural exchange program in a monastery in Nepal at college, she travels often between China and Nepal. A lot of her story ideas are inspired by the tales shared from Buddhist nuns. She currently resides in New York as a graduate film student at Tisch School of the Arts.