Streaming On Demand in rePRO Shorts Program 3 from
August 9th 11am ET | 10am CT | 8am PT to August 18th 11pm ET | 10pm CT | 8pm PT
Two homeless, female veterans' friendship is tested when they confront adversity, discrimination, and even mother nature itself in their attempt to find work and survive the day.
Blood and Glory is a drama about the friendship between two homeless veterans living on the streets of LA. Jackie is a dreamer and a hustler who is trying to get her life back on track. She also takes care of her battle buddy Rosa, who suffers from debilitating PTSD. The day that Jackie finally gets a job interview, she wakes up with a super heavy period. Without money for pads or tampons, Jackie has to figure out how to get through the day without letting her blood stain her clothes or her dignity.
2020  |  USA  |  12 minutes
Director: Satinder Kaur
Writer: Satinder Kaur
Producers: YJ Meira, Tema L. Staig, Allison Vanore, Annika Hylmo, Jeff Vespa, Kerry Michelle O'Brien, Uzma Kang, Satinder Kaur
Cinematographers: Brennan Full, Vatsala Goel
Editor: Lea Vrabelova
Cast: Jomarla Melancon, Shara McGlinn, Ian Littleworth, Tank Jones
Accessibility: No Closed Captions or Audio Description Available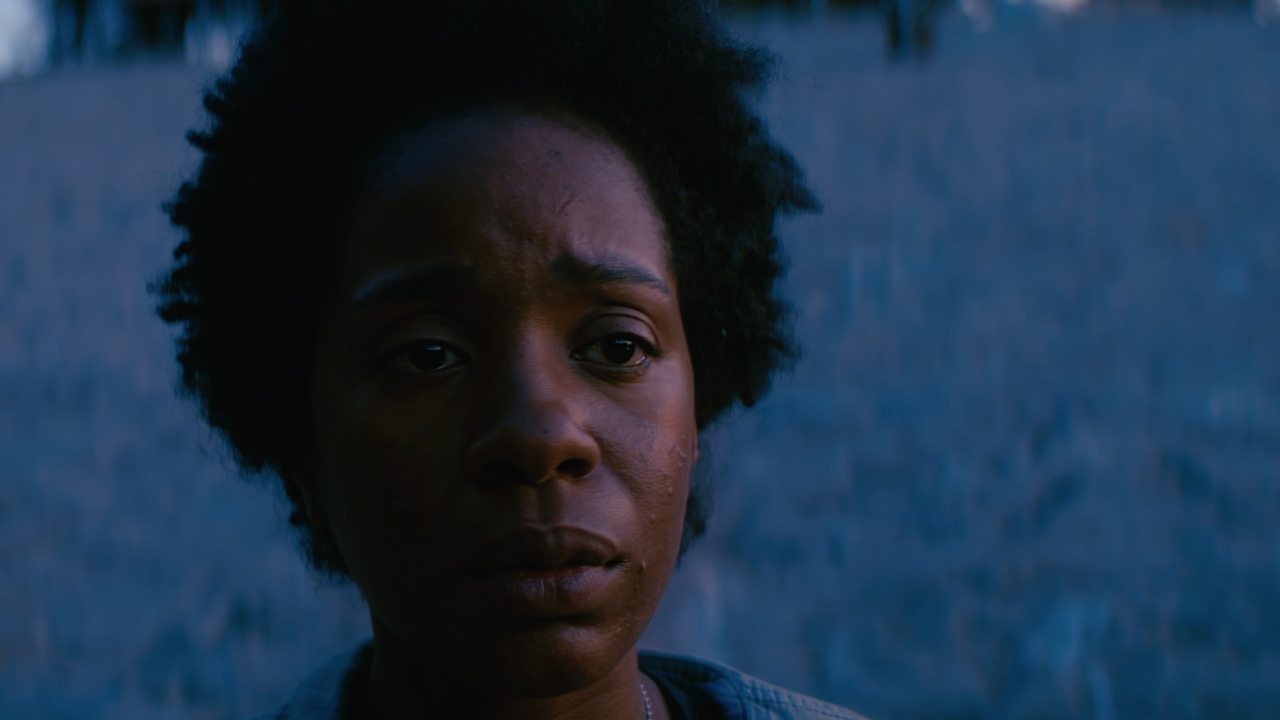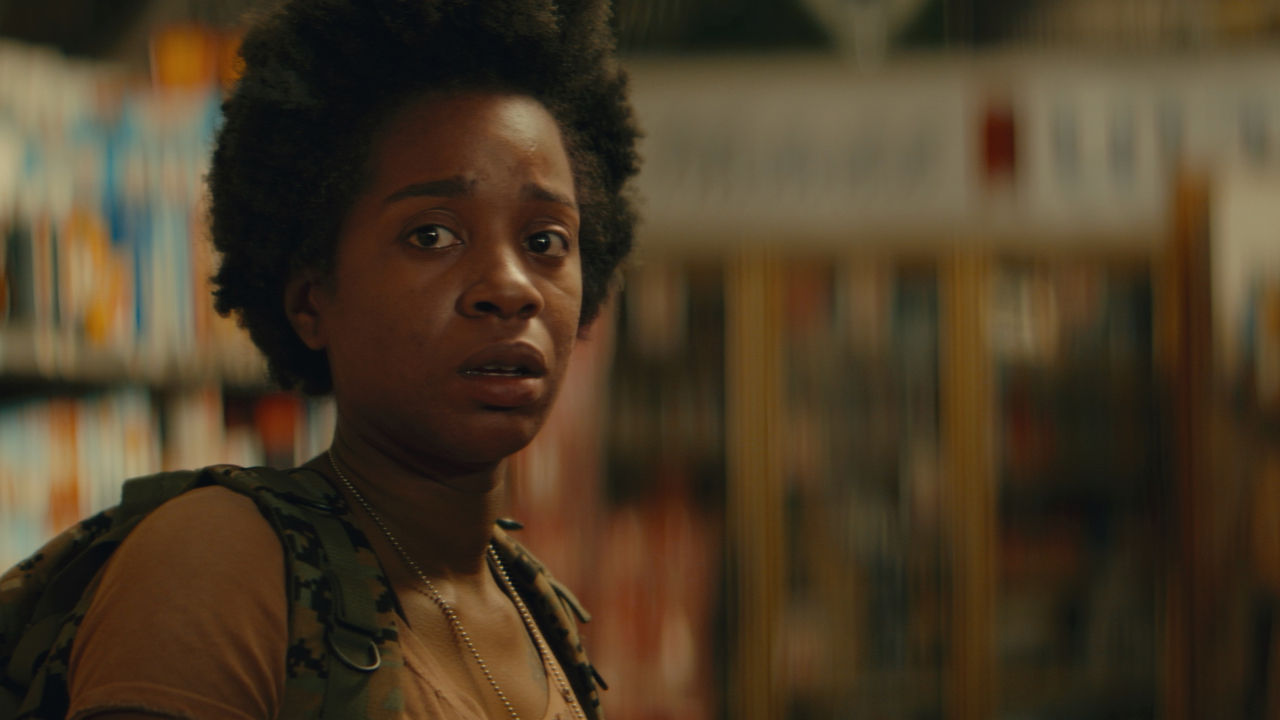 U.S. Army veteran, Satinder Kaur, is a writer and director who has lived a story-filled life. By the time she was twelve, she had lived on three continents and spoke four languages. Her experiences in the east and the west provide her with a global perspective and contribute to her artistic voice which is uniquely American. Kaur loves to write about female friendship and explore themes of human resilience and transformation against all odds. She won the Grand Prize in Women in Media CAMERAderie initiative 2019 for her short film Blood and Glory. Kaur is a fellow of the Writers Guild Foundation's Veterans Writing Project. She collaborated with LACMA on their Veterans Make Movies workshop series. Her short film The Last Killing produced by Ensaaf won the best short documentary award at NewFilmmakers LA and the Amnesty International Best Human Rights Short award. In partnership with Ensaaf, she spearheaded the largest human rights video advocacy efforts in Punjab, India, by interviewing survivors of torture and families impacted by enforced disappearances. Kaur received her MFA in film directing from USC School of Cinematic Arts.