Imagine that you are pregnant. You are in your ninth month. You feel an intense pain. You faint. When you wake up you are at the hospital, surrounded by police officers. They accuse you of having killed your own baby. This is the story of Teodora Vásquez, the spokesperson of "The Seventeen," the women accused of aggravated homicide because of having a miscarriage in El Salvador.
FLY SO FAR follows Teodora Vásquez and "The Seventeen" in their struggle to regain their freedom. Due to the criminalization of abortion in El Salvador, they have been sentenced up to 30 years in prison for having an obstetric emergency. Their testimonies and cases are evidence of the government's violence against women, but also of collective resilience, solidarity and sisterhood. The film is conducted by Teodora's journey from being in prison to becoming an activist for women's rights. When the film starts, Teodora is still in jail, fighting for her freedom. After being imprisoned for almost eleven years, she gets released, thanks to the help of the feminist movement and Human Rights organizations. Strong and determined, she continues fighting for the freedom of those women still in the Ilopango prison, as well as for their reintegration in society once released. Inside jail, the women keep on resisting and waiting for their sentences to be reconsidered. The film highlights the possibilities of resistance through collective struggle. We will closely follow the women's journey from being victims of a misogynist and classist system that criminalizes abortion no matter the circumstances, to activists fighting for women's rights. We will see the women in their daily life inside jail, hear their testimonies and, in some cases, see them going back to life outside bars. FLY SO FAR is a reflection on a system that punishes women, but also about the possibilities of empowerment and resistance both from freedom and from jail.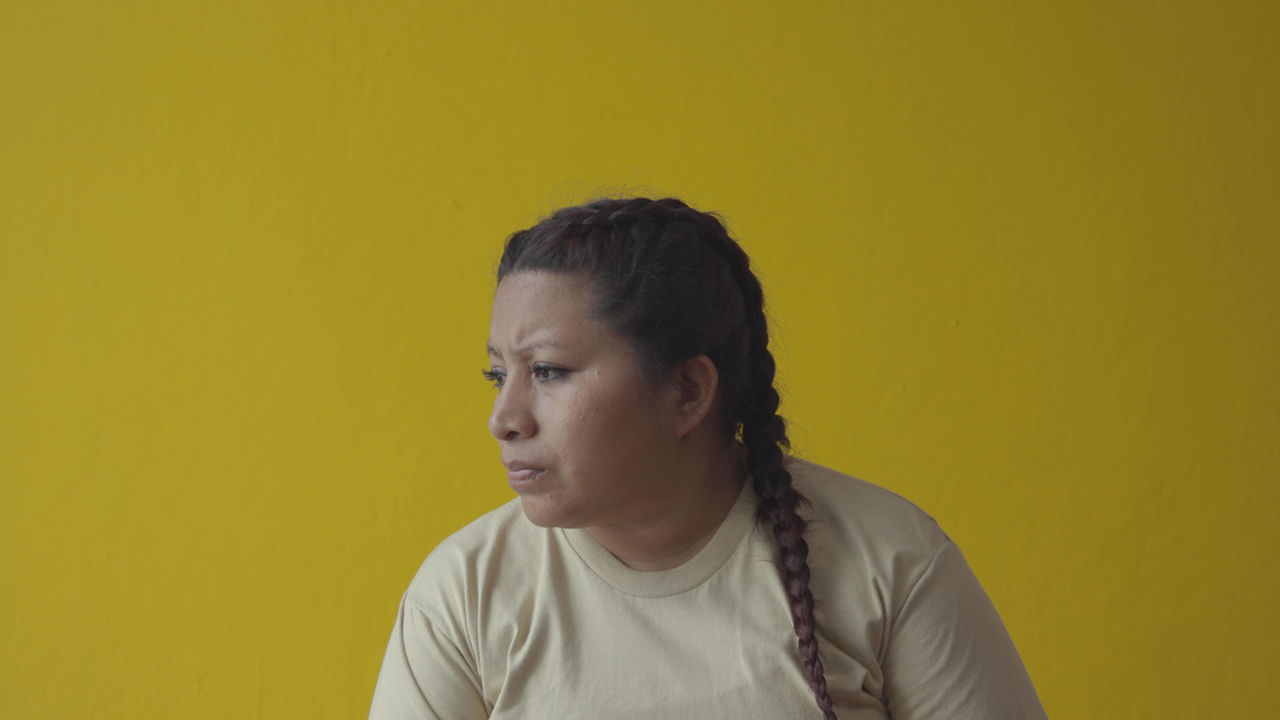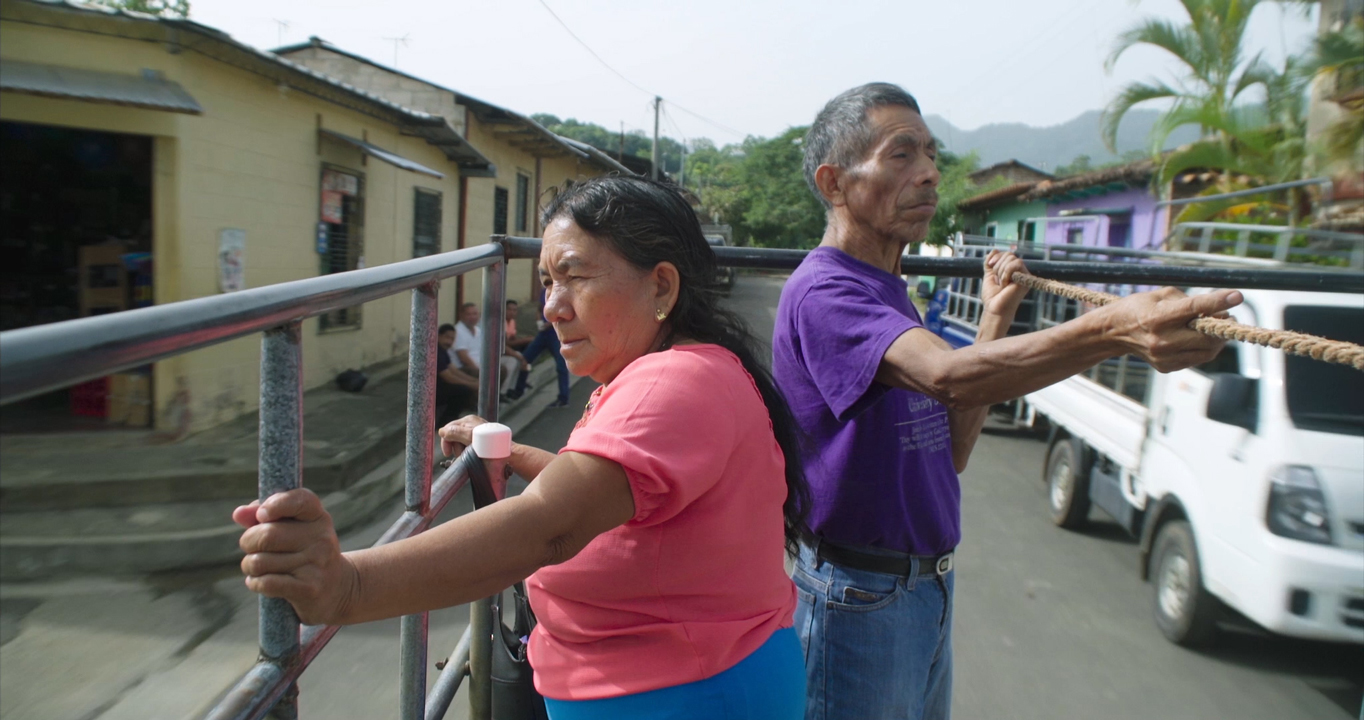 CELINA ESCHER is a Swiss-Salvadorean filmmaker. She studied documentary film at the International Film and Television School in San Antonio de los Baños (EICTV) in Cuba. In 2016 her short film Motriz was part of the student selection at IDFA. Her film Verde Olivo was shown at the Film des Femmes Créteil in France. In 2018 Celina's short film Luz para Ellas was screened at the International Festival of New Latin American Cinema in La Habana. In March 2019 Celina was selected at Talent Campus of Guadalajara International Film Festival in Mexico. Fly So Far is Celina's first documentary feature film.