Streaming On Demand in rePRO Shorts Program 3 from
August 9th 11am ET | 10am CT | 8am PT to August 18th 11pm ET | 10pm CT | 8pm PT
When Joy's fairytale romance crashes and burns on her 35th birthday, the incessant TICK-TOCK of her biological clock pushes her to try new things.

When Joy's fairytale romance crashes and burns on the eve of her 35th birthday, the TICK-TOCK of her biological clock gets so loud, it pushes her into a series of romantic misadventures and provokes wild hallucinations. Pressures stack up against her, and everybody seems to have an opinion about what she should do with her dwindling egg count. Joy ends up battling her way into Dream Life Lab & Clinic, where an angry mob tries to get inside to see a renowned egg freezing doctor who offers thirty-something women peace of mind in exchange for their life savings.
2020  |  USA  |  15 minutes
Director: Maya Albanese
Writer: Maya Albanese
Producers: Valerie Steinberg, Brock Williams, Maya Albanese
Cinematographer: Laura Merians Goncalves
Editors: Julie Kravitz Gannon, Sari Tract
Cast: Nora Zehetner, Adrian Grenier, Chris Parnell, Jazzmun Crayton, Mindy Sterling, Rick Overton, Kel Mitchell
Accessibility: No Closed Captions or Audio Description Available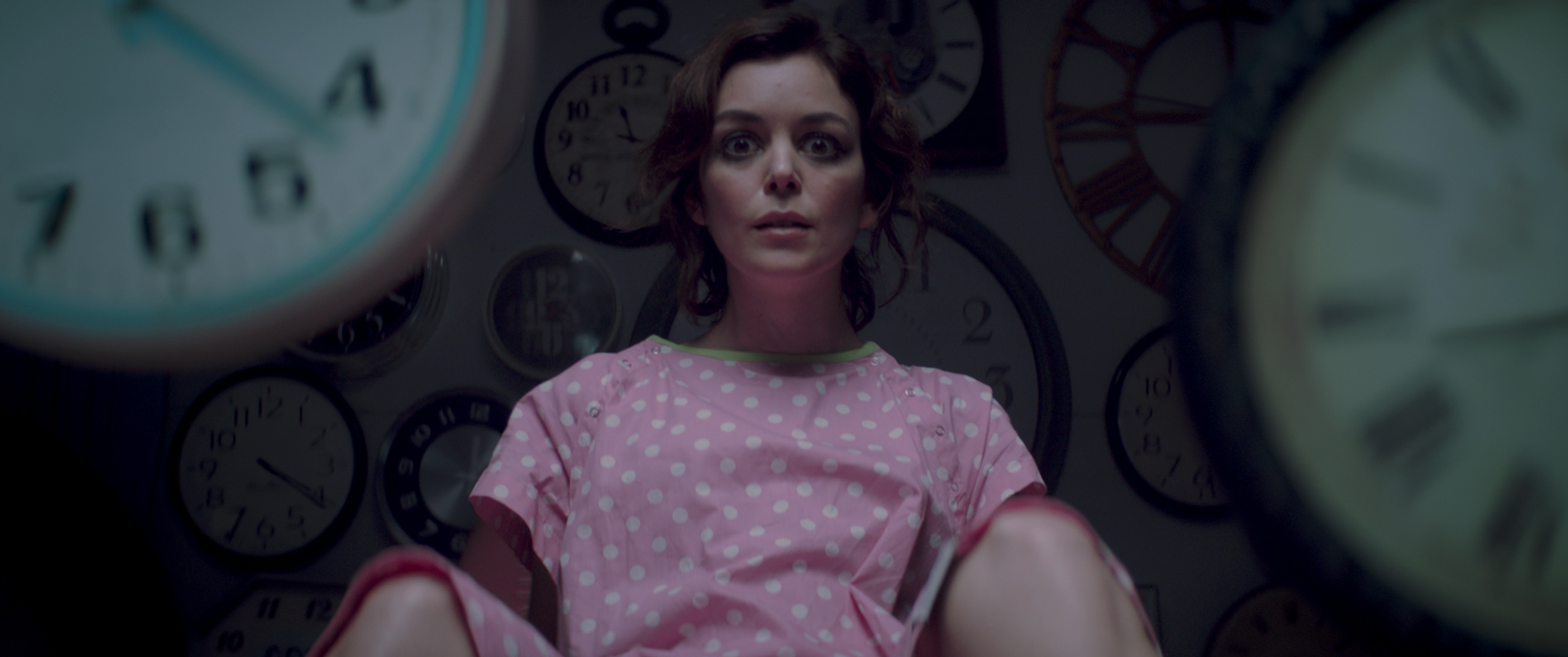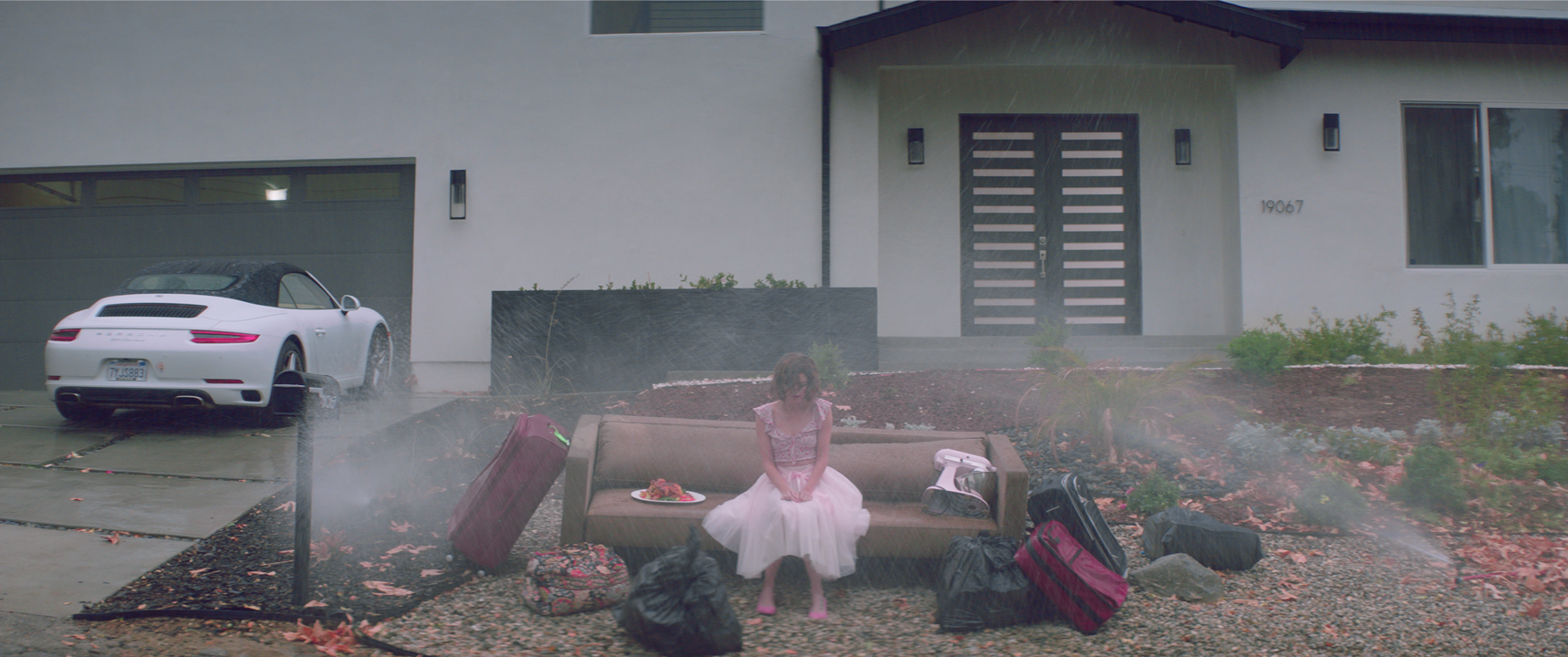 Maya Albanese is a director and screenwriter known for whimsical storytelling that jumpstarts social dialogue. She has directed films and commercials on five continents, in Spanish, French, and English. Her original screenplays have been semifinalists in Screencraft and L.A. Screenplay Awards. In 2018, she was selected by the Directors Guild of America for the Commercial Directors Diversity Program fellowship, and Shoot Magazine gave her the "Badge of Honor" for Rising Female Filmmaker, and her commercial "History" for Georgia Pacific was named "Best New Work of 2018." Maya has a Masters in Documentary Filmmaking from Columbia University in New York.