Streaming On Demand in rePRO Shorts Program 2 from
August 9th 11am ET | 10am CT | 8am PT to August 18th 11pm ET | 10pm CT | 8pm PT
In the midst of a country divided, a diverse group of women and non-binary individuals unite through the historic power of music to create a movement ignited by song.
RESIST: The Resistance Revival Chorus captures the efforts of a diverse group of women and non-binary individuals' mission to confront fear, oppression, and prejudice with the bonding call of poet Toi Derricotte's words, "Joy is an act of resistance." Singing inspirational protest anthems written throughout the history of America, the chorus takes their music to New York City's streets and provides fellow resisters a collective soundtrack to motivate activism. With the rise of such civil rights and civic movements as Black Lives Matter, Close the Camps, Me Too, Stop the Bans and the Global Climate Strike, the chorus finds that their fervent efforts begin to influence local and national change, igniting a larger movement. In Atlanta, San Diego, Riverside, California and other towns and cities across the country, new chapters rise with the same fueled passion to support justice and equal rights for all people. Together, with the harmony of their voices uplifted in song, a universal language of justice and joy engages the world.
2020  |  USA  |  20 minutes
Director: Susan O'Brien
Producers: Susan O'Brien, Dasha Kova, Jillian A. Goldstein
Cinematographers: Allie Schultz, Daisy Zhou
Editor: Kallie Billadeau
theresistfilm.com
Accessibility: Closed Captioning Available, No Audio Description Available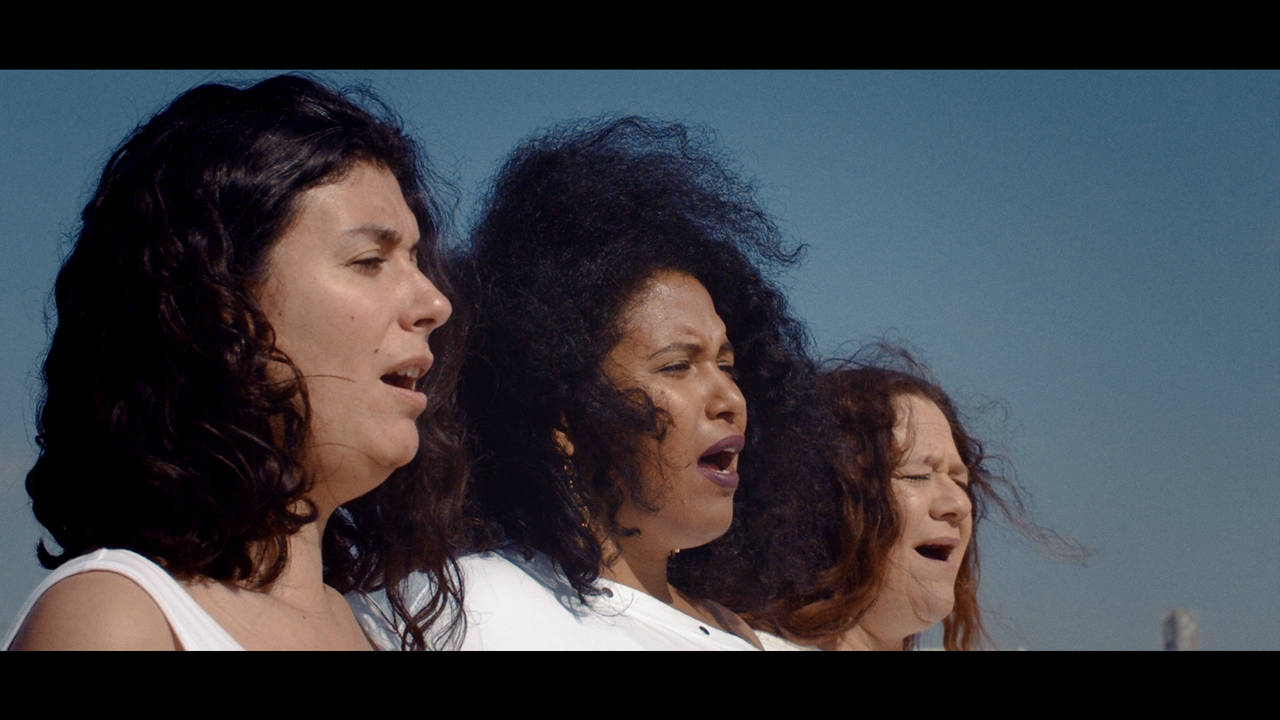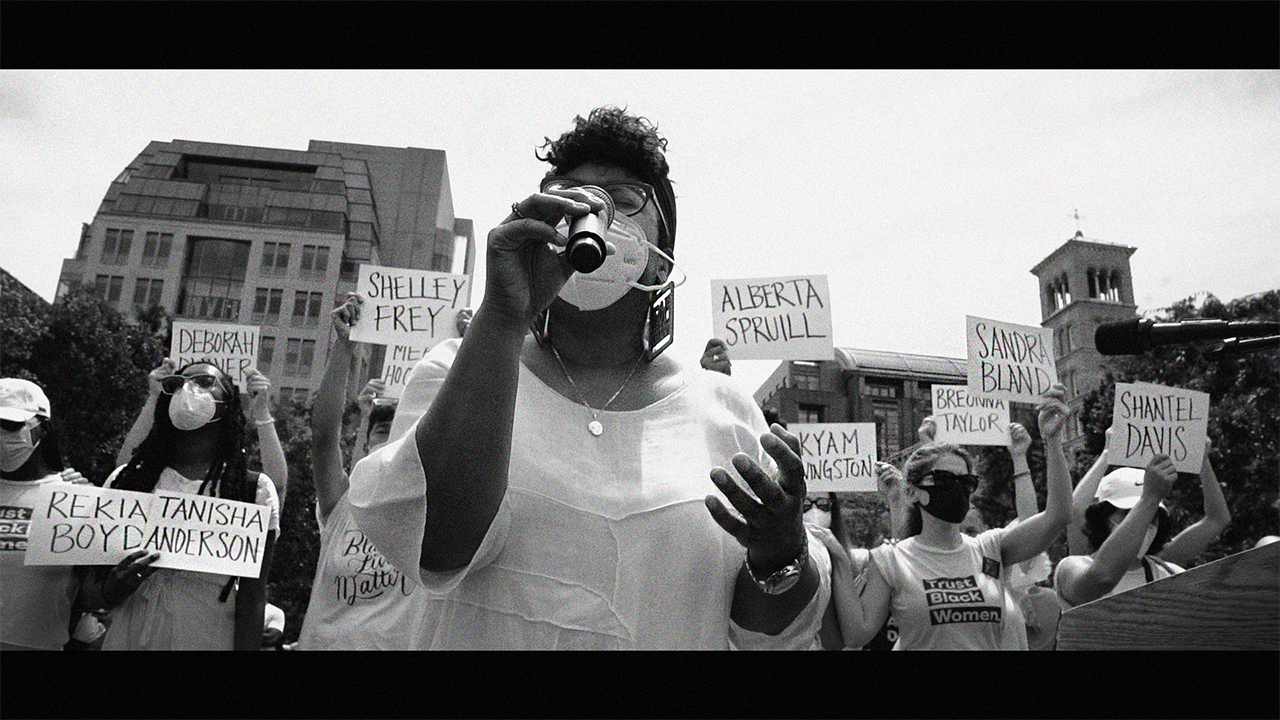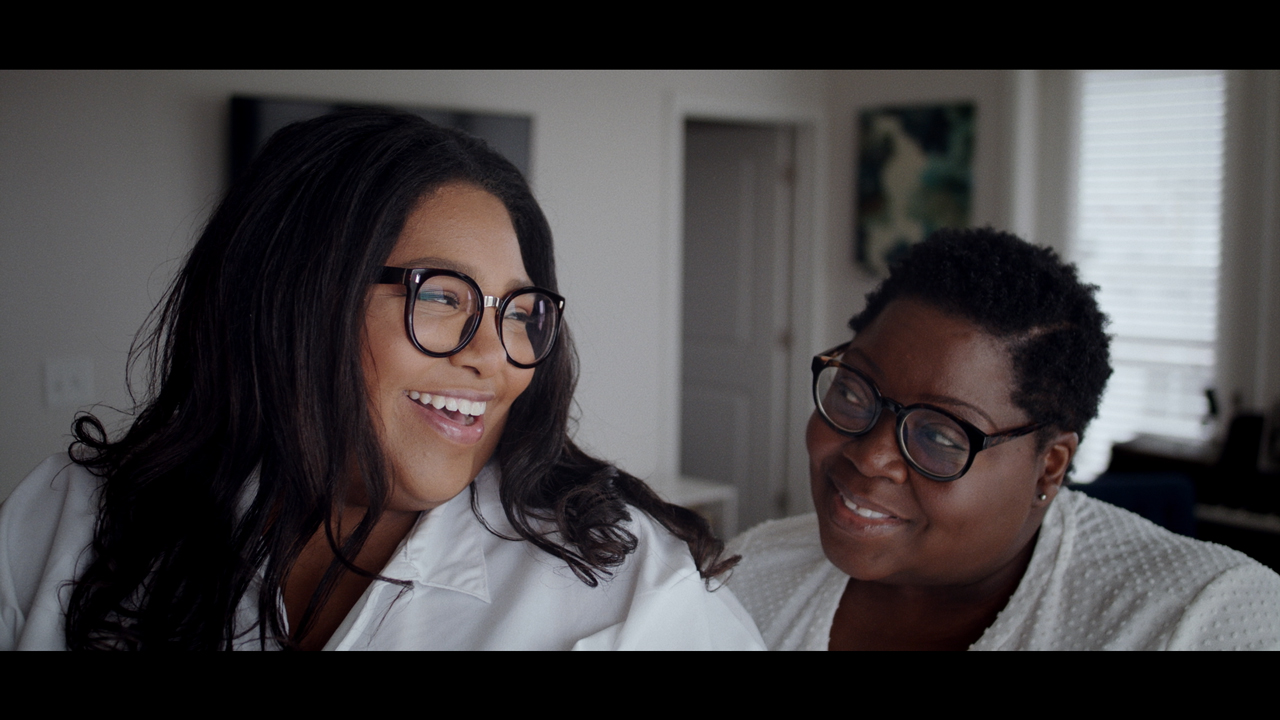 Susan O'Brien is a filmmaker whose work's been featured in film festivals globally, national museums, and online publications. She participated in the prestigious 2020 Tribeca and Chanel's THROUGH HER LENS program with her upcoming short film, WINGS currently in development. Her film, RESIST: The Resistance Revival Chorus made its World Premiere at the 20th Tribeca Film Festival. Susan creates art to amplify voices of women, the LGBTQIA+ community and marginalized groups.