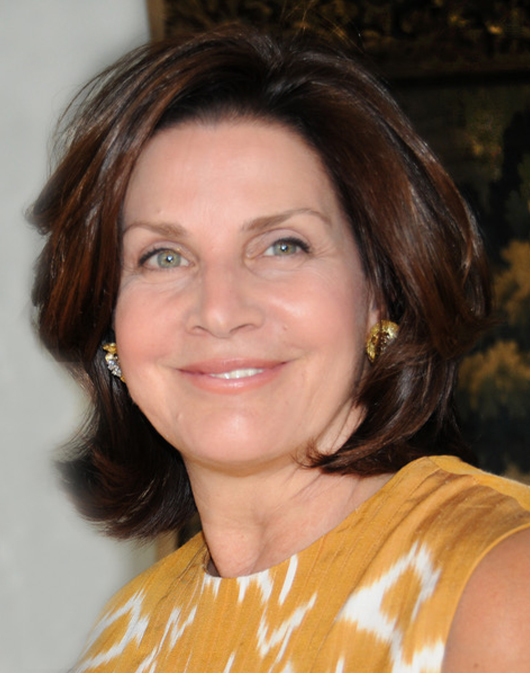 Repro Rights Activist • New York, NY
Jill Lafer has been a leader in the women's reproductive rights and health movement for over 35 years.  She is the former board chair of Planned Parenthood (PP) Federation of America (2015-2017) and recently served on the PP Action Fund Board, the PP Global Advisory Board, and on the PP Political Action Committee (PAC). She also serves as former Mayor Michael Bloomberg's appointee to the Central Park Conservancy Board. Jill chairs the Conservancy's Nominating and Governance committee and Diversity, Inclusion & Equity committee. In addition, Jill serves as a board member for the Tri-State Women's Maxed Out PAC. In 2018-2019 Jill was a DCI Fellow at Stanford University.
Previously, Jill served as board chair of NARAL Pro-Choice New York, was a board member of the National Institute for Reproductive Health and has served on other not-for-profit boards including the Children's Museum of Manhattan, Guild Hall in East Hampton and the New York City Opera. Her background is in the business sector. After earning her BS from NYU Stern School of Business, she was an auditor for Arthur Young and Company and then worked in strategic planning for Citibank. in 1994 she co-founded a consumer licensing business, Hoffman/Lafer (HL) Assoc. L.L.C.   HL has been responsible for licensing agreements for numerous consumer goods companies including Bulova Watch Corp., Woolrich, Jessica McClintock, Pillowtex, and Nicole Miller. In June 2020 Jill founded Bandon Partners, a consulting firm to work with small not-for-profits. Jill is married and has three children and two granddaughters.
@reprofilmofficial
Something went wrong. Please re-authorize Instagram on Appearance > Koral Options > Social Networks > Instagram and clicking on Authorize Instagram.