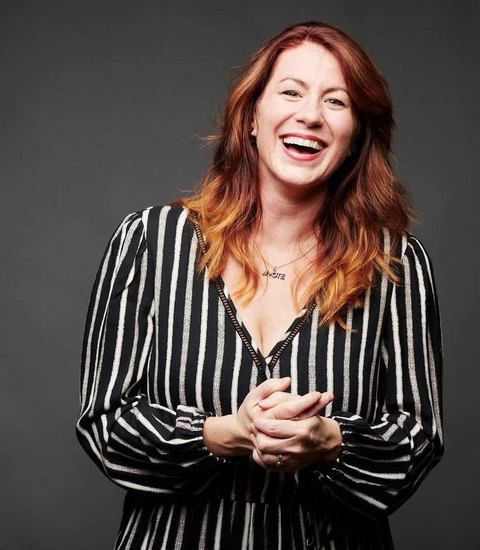 Artistic Director • Cleveland, OH
In addition to being the Artistic Director for the Cleveland International Film Festival, Mallory Martin is also a co-founder of mama.filmCLE – the Cleveland branch of mama.film. Working within the film festival industry for over 10 years, Mallory has served on multiple juries, as well as participated in panels and pitch sessions around the world. Mallory graduated from the film program at Ohio University and began her career by working for the Athens International Film and Video Festival, producing public media broadcasts, and writing and directing short films. Mallory has a son, Ollie.
@reprofilmofficial
Something went wrong. Please re-authorize Instagram on Appearance > Koral Options > Social Networks > Instagram and clicking on Authorize Instagram.