Nisha Ahuja on IG Live #AskAnExpert

Learn more about how Hollywood negotiates tricky scenes from certified intimacy coordinator Nisha Ahuja ("Never Have I Ever," "Mayans").
Nisha (she/they) will join Alex Sgambati for a rePROFilm Instagram Live #AskAnExpert conversation at 11 a.m. PT/2 p.m. ET Feb. 7.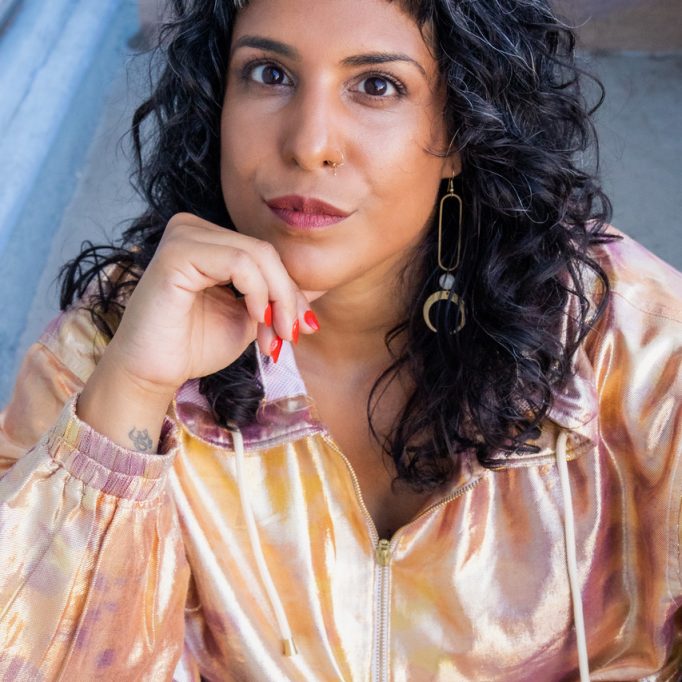 nisha ahuja (she/they) : nisha is a Certified Intimacy Coordinator (Never Have I Ever, Mayans) and Media and Script Consultant with a focus on race, gender, LGBTQ+, disability, kink, and polyamory.  nisha integrates 20+ years of experience working internationally as a theater actor, director, physical theatre creator, voice actor, and published playwright, alongside over a decade as a trauma-informed Holistic Wellness Practitioner specializing in Ayurvedic Medicine, mental health, nervous system support, pre and post natal care and womb health, culturally rooted-somatics, and embodied racial healing + equity. As former co-director + co-founder of Soma Integrative Wellness, and currently Yum Holistic Wellness, nisha is diasporic South Asian/Indian self-proclaimed Queerdo and traditional medicine nerd, who centers genuine connections, well-being through community care, and creating social change through art/media, knowing these pillars make our collective liberation possible.