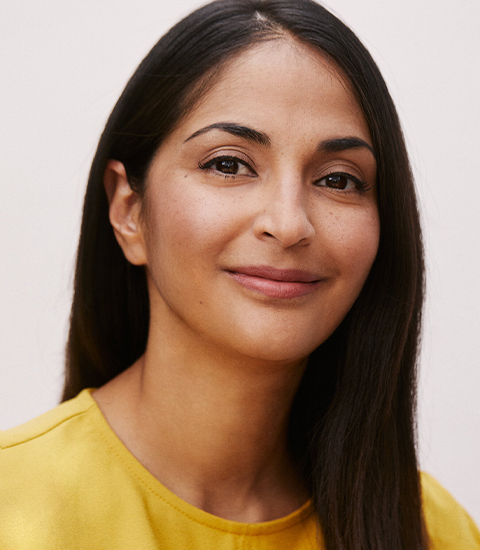 rePRO Podcast Host • Los Angeles, CA
Asha Dahya – author, TEDx speaker and founder of GirlTalkHQ.com Asha was born in the UK, raised in Australia, and now resides in Los Angeles, California. She has spent the last 16 years creating, producing and hosting content for networks such as MTV, MSN.com, Disney, ABC, Nickelodeon, Fox, Nine Network Australia and more.
Considered a voice of authority in the feminist media space, she has delivered keynote addresses for Accenture's International Women's Day event, UCLA's Bruin Belles annual conference, and the 2018 Los Angeles March for Moms event where she shared her expertise on Maternal Mortality and Paid Family Leave. Asha has also moderated panels for UN Women, Mount Saint Mary's University, and EmpowHer Institute.
Through her work, Asha focuses on reproductive rights, gender equality, and the representation of women in media. She is passionate about empowering women and girls to take up space, raise their voice and share their story with the world.
@reprofilmofficial
Something went wrong. Please re-authorize Instagram on Appearance > Koral Options > Social Networks > Instagram and clicking on Authorize Instagram.