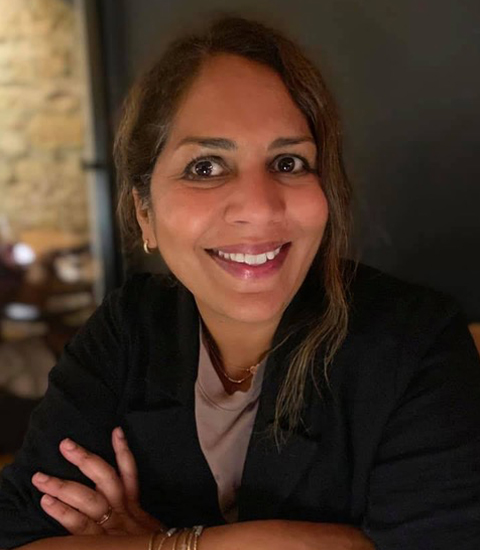 Creative Producer | Founder, mama.film • Wichita, KS
Lela Meadow-Conner is a Creative Producer and Founder of mama.film – a village at the crossroads of art & advocacy where storytellers, changemakers and nurturers come together to champion humanity through a maternal gaze. She has 20 years of experience in independent cinema exhibition, most recently as Executive Director of Film Festival Alliance (2017-2022.)
Through its curation arm, mama.film operates as a nomadic experience, partnering with regional and national organizations to program films that center women, identity and the human experience. In 2020, mama.film launched rePRO Film, a monthly film and podcast advocating for reproductive justice. In 2021 & 2022 mama.film served as a Satellite Screen for the Sundance Film Festival in Kansas.
She currently serves as Co-Producer on the documentary feature 'Chasing Chasing Amy', Producer on the narrative short and feature ''Run Amok', with several other projects in development.
@reprofilmofficial
Something went wrong. Please re-authorize Instagram on Appearance > Koral Options > Social Networks > Instagram and clicking on Authorize Instagram.