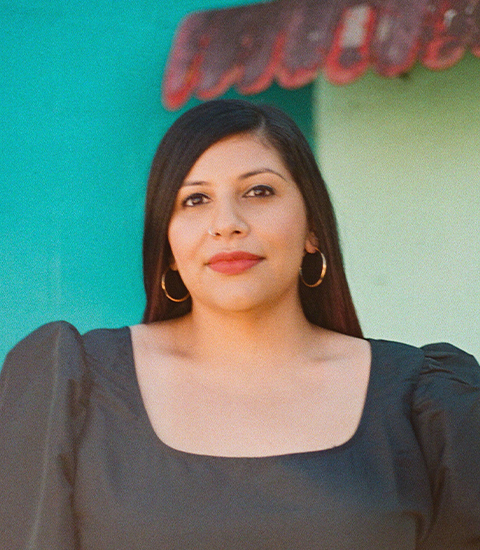 Film & Media Consultant • Austin, TX
Neha

 Aziz
is a Pakistani-American writer, filmmaker, and social media specialist. She is a graduate of the journalism and film programs at UT Austin. You can read her work at Texas Monthly, The Austin Chronicle, and Substack, to name a few. She produced ​Come & Take It​, a documentary short about the #CocksNotGlocks and Gun Free UT movements with acclaimed filmmakers PJ Raval and Ellen Spiro, which has gone on to win numerous accolades. From 2017 – 2020, 
Neha
 worked at SXSW as a member of the Communications team. She currently works as a Film Programmer and Community Programs Director for the Austin Asian American Film Festival, Features Programming Consultant for the Cleveland International Film Festival, and a Film and Media consultant for RePRO.
She was recently named an iHeart Radio NextUP fellow for their inaugural podcast program. 
Neha
's scripts have advanced in numerous competitions and she hopes to make her directorial debut in the near future.
@reprofilmofficial
Something went wrong. Please re-authorize Instagram on Appearance > Koral Options > Social Networks > Instagram and clicking on Authorize Instagram.