ChangemakeHER Award 2020
MARTHA PLIMPTON
Actor | Activist | Champion of Choice
Moderated by Ariana DeBose,

Actor, A is For Board Member
Plimpton is the first recipient of this award, which recognizes an exceptional individual who has provided a significant contribution towards the fight for women's reproductive healthcare, including education, awareness and activism.
*a handcrafted glass sculpture created by artist Claire Anderson
I'm beyond excited by the work being showcased in this inaugural festival of films focusing on the vast subject of our reproductive lives. These stories are vital to broadening our cultural vocabulary, and to be honored in this way means more than I can say. We still have so much work to do, and it's high time that these stories are recognized and appreciated, encouraging those who have stories yet to be told.  ~ Martha Plimpton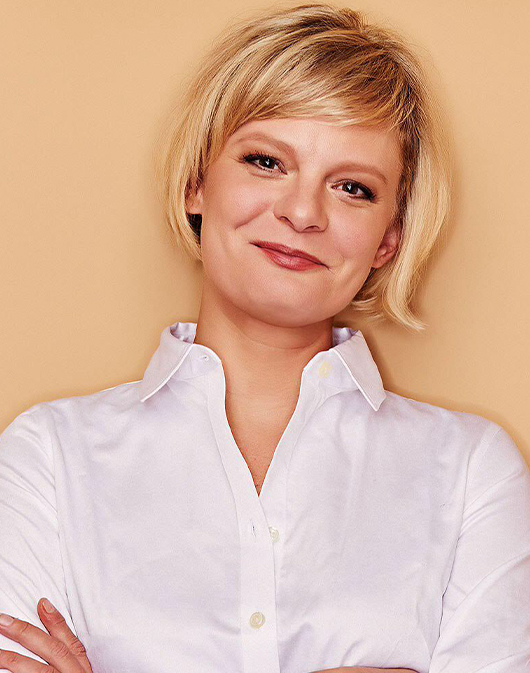 Martha Plimpton is a United States Citizen, actress, and sometimes writer based in New York. She has appeared in over 35 films, dozens of television programs, and on stage in theaters large and small for over 30 years. She has been politically active since she was a teenager, marching for women's reproductive freedom in the 80, 90s, and now, unfortunately, the 10s. She has lobbied Congress on behalf of Planned Parenthood and has spoken out for women's reproductive rights at campuses and rallies across the country. Martha will work to see that a woman's right to physical self-determination becomes the standard in America for as long as it takes.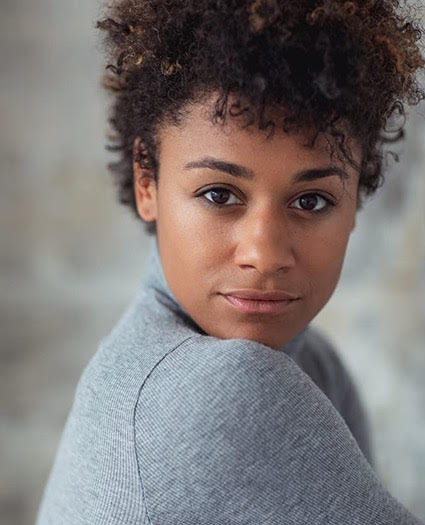 Ariana DeBose is a Tony Award-nominated actress, singer, and dancer, known for her work in musical theatre. She was featured as The Bullet in the ensemble of Hamilton's original Broadway cast and her performance can be seen in the new movie that was just released on Disney+. After leaving the cast of Hamilton, Ariana portrayed Jane in A Bronx Tale after which she earned a Tony Award nomination for her performance in Summer: The Donna Summer Musical. She is also starring in two more movie musicals being released this year. Ariana will be playing the iconic role of Anita in Steven Spielberg's West Side Story, scheduled for release on December 18th. She also is starring as Alyssa Green in Ryan Murphy's adaptation of the Broadway musical The Prom, which is to be released on Netflix.
A is For emerged as a response to the ever-escalating legislative attacks on access to safe reproductive healthcare. We envision a world in which every person has access to the full spectrum of reproductive healthcare free from shame, stigma, and obstruction.
Hester Prynne's Scarlet A, intended as a symbol of shame, is re-appropriated. You decide what your A is for: Advocacy, Autonomy, Abortion, etc.
The A is For "Clinic Escorts: Stories from the Front Lines" is edited by New Yorker artist Emily Flake.
This is a beautiful and compelling compilation telling the stories of abortion clinic escorts and illustrates – literally –  the realities of being on the front lines, escorting patients through hostile crowds into clinics so they can receive needed medical care.